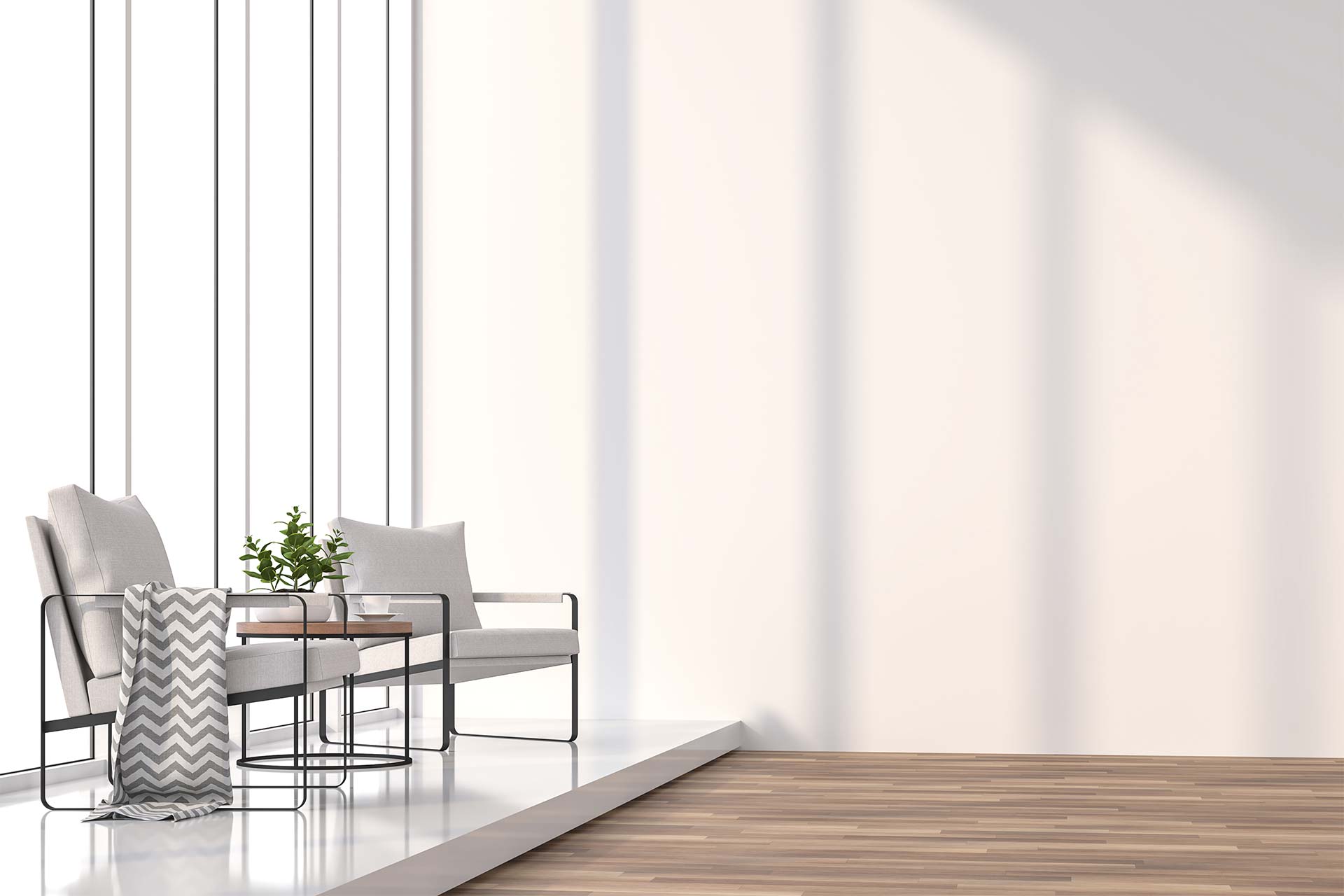 PROPOSE A LUXURY PROPERTY
Do you want to sell a luxury property in the Lake Como area (and beyond)? Contact us now for an assessment and to talk about an effective marketing plan: we are here to help you get the most out of your property.
Here's how we will sell your luxury property, thanks to our exclusive network, continuous assistance and experience. There are 5 steps to reach your goal: a deal that meets your expectations.
EXCLUSIVE ADVICE
You will immediately have a dedicated expert who will help you throughout the process: he will be your contact point for all your needs.
PROFESSIONAL EVALUATION AND POSITIONING
We assess your property according to the most up-to-date data of the real estate market. We suggest how to improve the property value and position it for maximum return.
PROMOTION AND MARKETING
Once the property has been listed, we will take care of making it stand out and appear in front of the eyes of potential target buyers. How? With cutting-edge, high performing digital marketing tools.
TOURS AND UPDATES
We will take care of the buyer's tours agenda to show your property to potential buyers, making it attractive and highlighting its finishes and fitings. You will always be informed about of our activities and their results.
ASSISTANCE WITH THE PURCHASE AGREEMENT (AND BEYOND)
Once we've have found the right buyer for you, we will manage the final stages of the deal, taking care of signing preliminary agreements and purchase agreements.