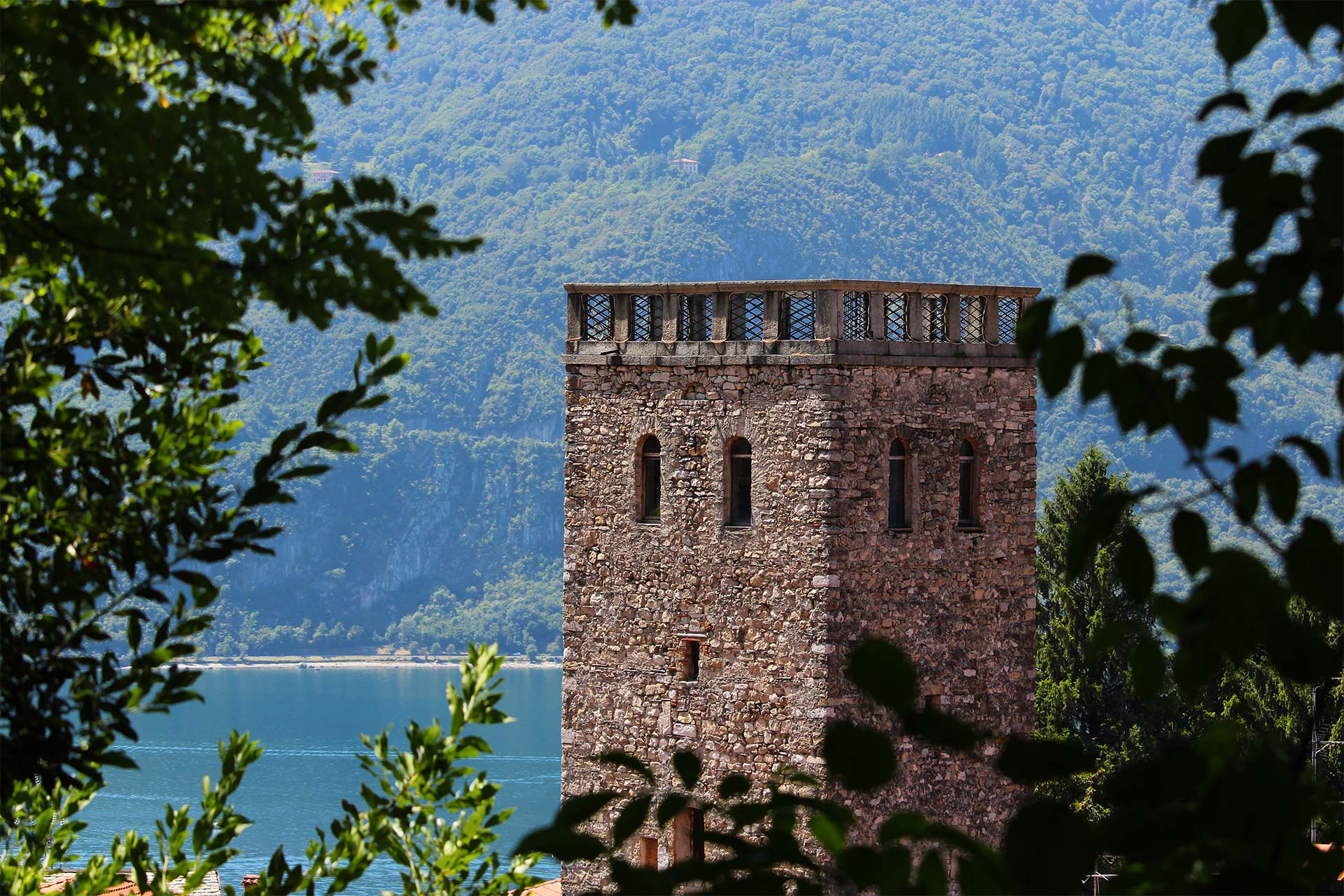 HOW THE HOME BUYING PROCESS WORKS
Once we've found your future dream property, here is a brief explanation of what happens afterwards.
Bear in mind that it is only a rough indication, because – and we know it, very well – every real estate purchase is a little story in itself, with many factors involved.
Moreover, real estate laws are constantly evolving, so it is essential to rely on professionals like us.
We are here to help, so if you have any questions or doubt please do not hesitate to contact us.
The process of buying a property usually involves the following three steps:
PURCHASE PROPOSAL (OFFER)
PRELIMINARY CONTRACT
NOTARY CONTRACT OF PURCHASE AND SALE (FINAL CONTRACT)
Read more about them below.
PURCHASE PROPOSAL (OFFER)
The main stages of this phase are the following:
The buyer sends the purchase proposal to the seller
The buyer undertakes the commitment to buy the property
The seller accepts the offer and notifies the buyer or he can refuse the proposal and open negotiations
In case the offer is accepted, the buyer's real estate agent sends him/her the offer signed by the seller
The seller is to comply with the terms of the accepted proposal
If the seller does not respond within the deadline set by the buyer, the seller is completely free from any obligation towards the buyer
The purchase proposal shall include the following:
A clear definition of the buyer and the seller
The identity of the property in question, its address and a detailed description
Offer expiration date (Date of the final contract)
The sale price
Terms of payments and a stated future date for the notarial deed
PRELIMINARY CONTRACT
The preliminary contract is a true contract that obligates both parties to sign the final contract.
The main stages of the preliminary contract are the following:
The buyer and the seller sign the preliminary contract
The buyer has the right to purchase the real estate under the terms specified in the contract
The buyer pays the earnest money deposit to the seller to prove his/her good faith to buy the property
The buyer also pays the real estate commission to the real estate agency
If the deal is terminated due to the buyer's fault, the seller has the right to keep the earnest money deposit
If the deal is terminated due to the seller's fault, double the deposit amount must be returned to the buyer
The preliminary contract usually includes the following:
All the details that will be included in the final notarial deed of purchase and sale
Identification of participating parties (buyer and seller)
The sale price
Terms of payment (bank transaction, cheque, etc.) and payment due date
A detailed description of the property with data from the Land Registry (cadastral records, floor plans, etc.)
A stated date for the notarial act for purchase and sale
Pre-existence of mortgages and easements
Compliance with building regulations
Possible compensatory damages in case of termination of the contract
Date and signature from both parties
Registration of the preliminary contract and paymet of the registration fee
NOTARY CONTRACT OF PURCHASE AND SALE (FINAL CONTRACT)
The main stages of the final title deed are the following:
The buyer and the seller sign the notarial contract of purchase and sale before a notary
The conditions specified in the preliminary contract are repeated to both parties, with possible amendments introduced during the drafting of the final contract
The buyer pays the transaction costs, taxes and the notary fees for the final contract of purchase and sale
The notarial contract of purchase and sale is registered by a notary officer in the Land Registry and with the taxation authorities within 2-4 weeks after the transaction. After that, the contract obtains a specific registration number
If you took out a mortgage,the notary will register it as well. If there is already a mortgage on the acquired property, a representative of the bank which issued the mortgage is usually present at the deal
Before signing the notarial act of purchase and sale, in the presence of a notary officer who is recording this act, any existing mortgage contract gets cancelled and any encumbrances are removed from the real estate object of the contract
The Notary:
Represents the Italian Country, third party
Is responsible for the purity of the transaction
Ensures the transfer of ownership of the property from the seller to the buyer
Controls the payment of registration taxes and fees
Checks for any mortgages and other restrictions on the real estate object of the contract