OUR MISSION
Luxury is a lifestyle choice. Those who choose to live this lifestyle will appreciate the detailed and impeccable service we offer.
Our goal is to find you the luxury property of your dreams. We pride ourselves in delivering a service of the highest standard, always striving for excellence and delivering complete customer satisfaction.
We will be your trusted partner and will devote our time and resources to finding the ideal property for you.
CONTACT US
PROPERTY FINDER:
LET US FIND YOUR DREAM HOME
The Property Finder is a member of the VillasBuy team who is dedicated to the search for prestigious properties, exclusively for our customers. Our team of experienced professionals will answer your questions about every step of the process.
The professional dedicated to the customer will be his direct contact point, always there to serve his interests and always in touch with owners and partners, to better manage every request.
Are you looking for your dream home in the Lake Como area? Try our exclusive services: contact us and get ready to live your dream!
FIND OUT MORE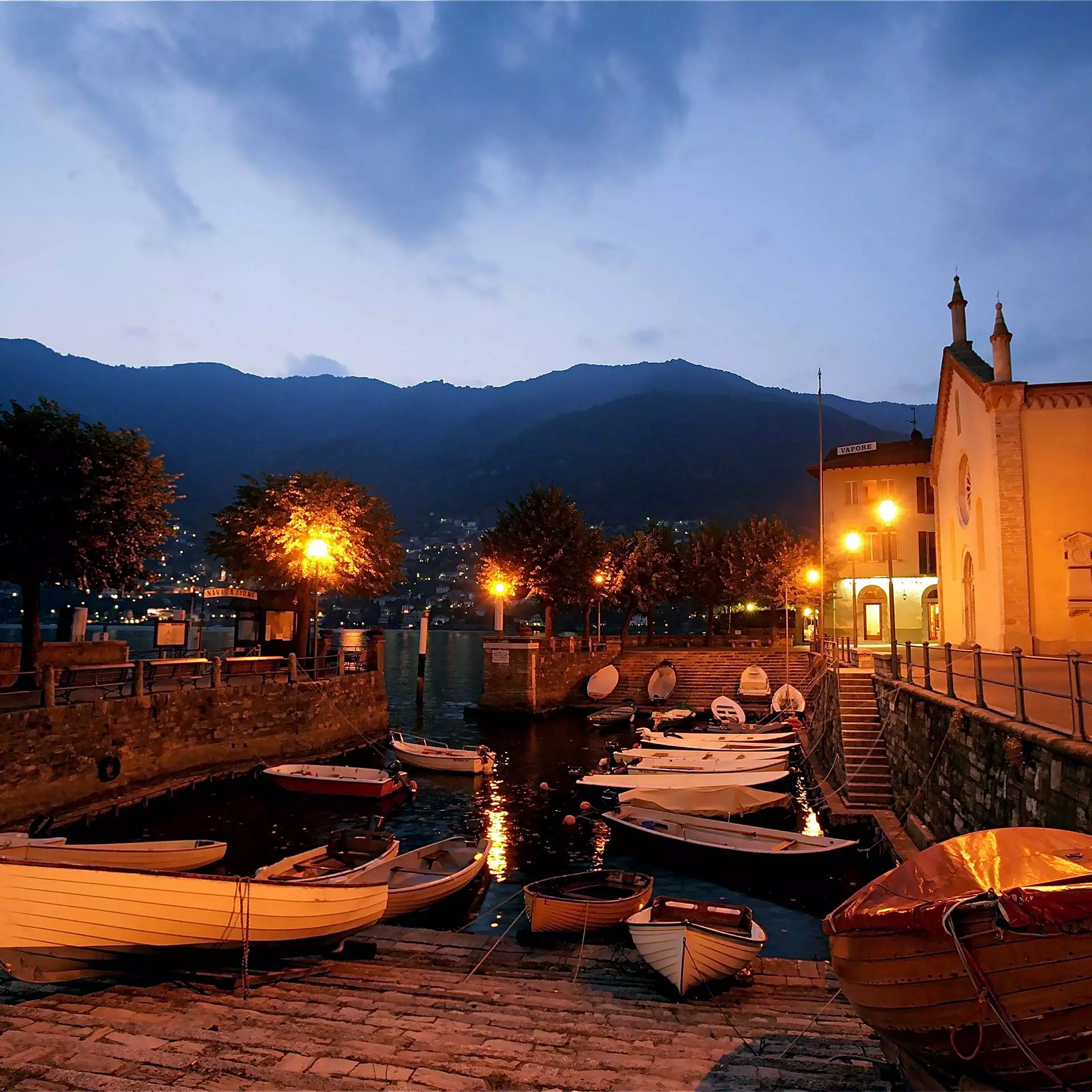 The perfect solution on the beautiful Lake Como