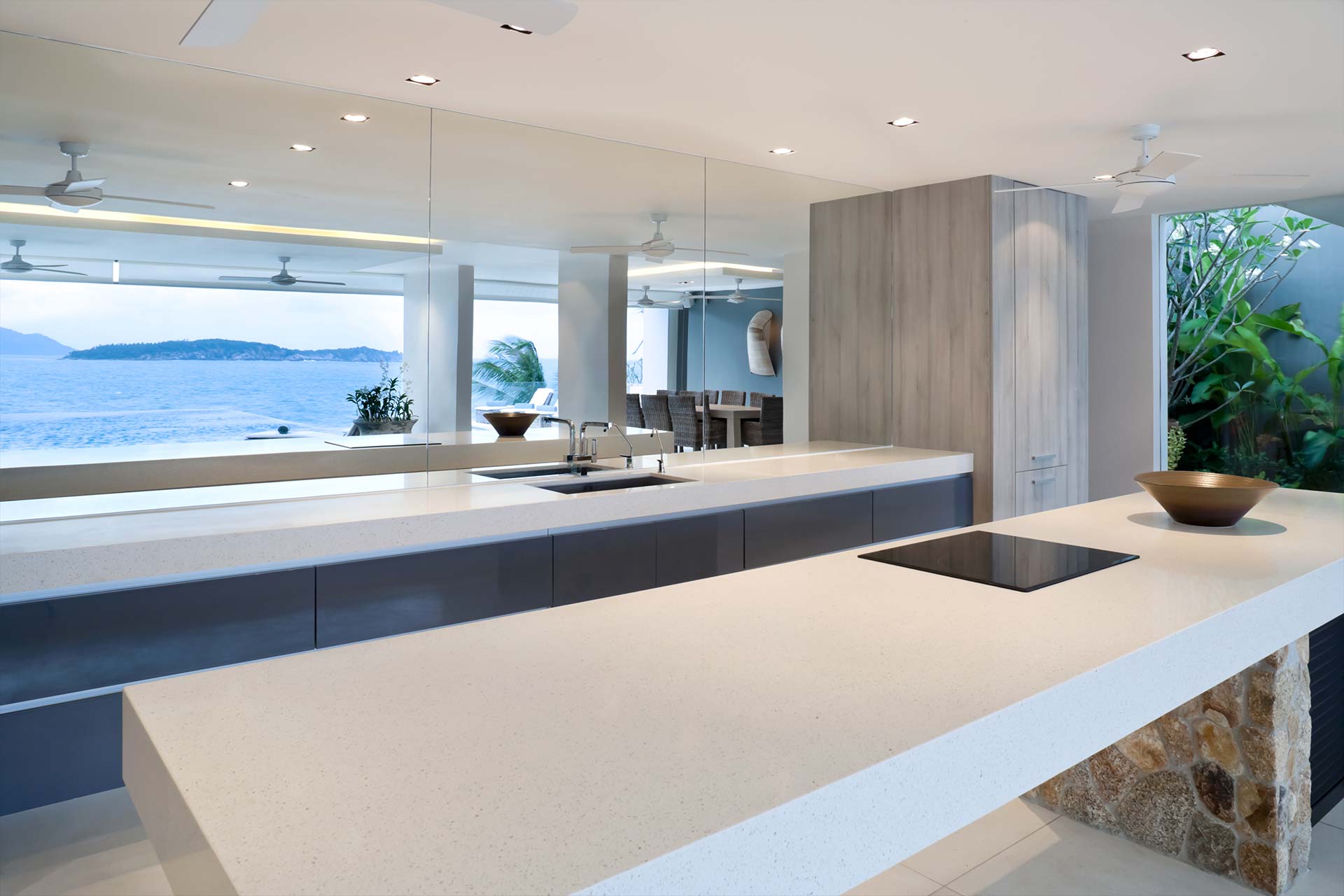 WANT TO BUY A LUXURY PROPERTY?
Are you looking for a luxury property, a villa or a prestigious property to buy in the Lake Como area? Try VillasBuy.
We are a fast growing luxury real estate agency, thanks to the quality of our service and the list of exclusive properties that we manage in the Lake Como area.
We can help you searching for houses, villas, apartments, lofts or other types of properties: we will find your dream home, just like you want it.
We really know luxury thanks to our many years of activity in the Lario area: every request from our customers is a priority for us.
Discover some of our services below: we look forward to assisting you during the search and purchase phase of your next luxury property.
Technical
SERVICES
Assessment of the actual conditions of the property
Assessment of  any necessary home maintenance tasks
Energy performance certificates
Construction matters and positioning in the surrounding area
Technical building inspection
Building permit
Architectural project as per the building permit
Cadastral and building modifications
Certificate of habitability and compliance with safety standards
Building Regulations Compliance
Cadastral and Urban Planning Compliance
Legal
SERVICES
Retrieval of documents relating to the property
Certificate of Title and mortgage credit certificate
Transcription of the change of ownership
Notarial certificates
Relations with the condominium
Tax
SERVICES
Help with real estate taxes
Tax reliefs
Assessment of taxes before purchase
Advice on Income Tax on Natural Persons (IRPEF), IMU and registration tax
Estimate of taxes and costs