OUR SERVICES
When we recommend you a certain luxury property, we always try to make sure it's a perfect match. Right away. Nevertheless, after purchasing a property, you may feel the need to renovate it to make it even more comfortable.
For this reason, we also offer an exclusive consultancy service regarding:
interior decorators
the most competent workers in the field
architects and surveyors for land registry plans, property mapping and municipal paperwork
…and much more!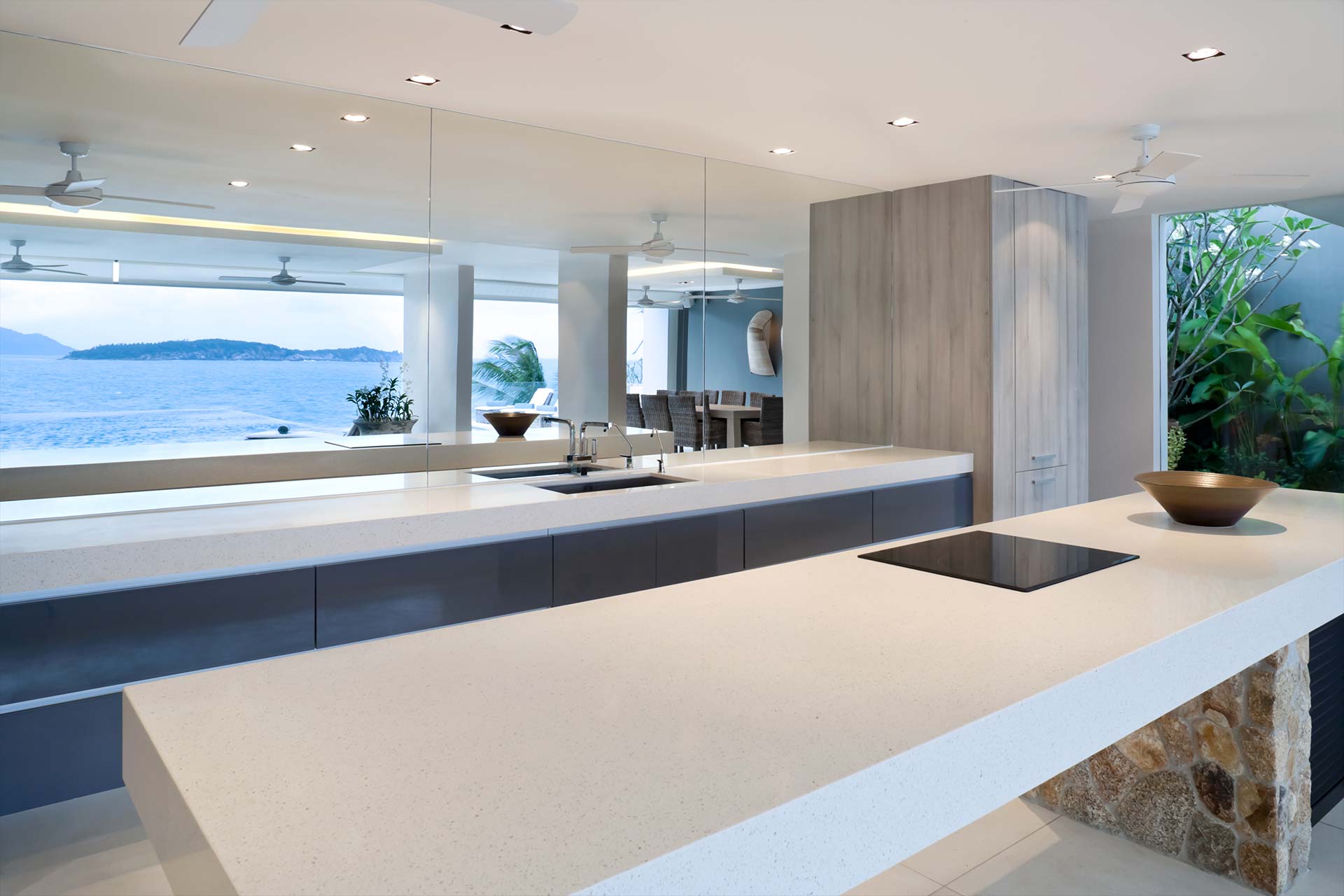 WANT TO BUY A LUXURY PROPERTY?
At VillasBuy, we have extensive knowledge and understanding of the real estate market and, thanks to our unique position in the luxury business, we have access to properties that are off-market or not yet listed.
We will represent your interests and assist you in every step of buying process. Our expert will be your dedicated contact person from the start of the search until the contract closure, and you will also have access to our exclusive network of professionals after the deal.
---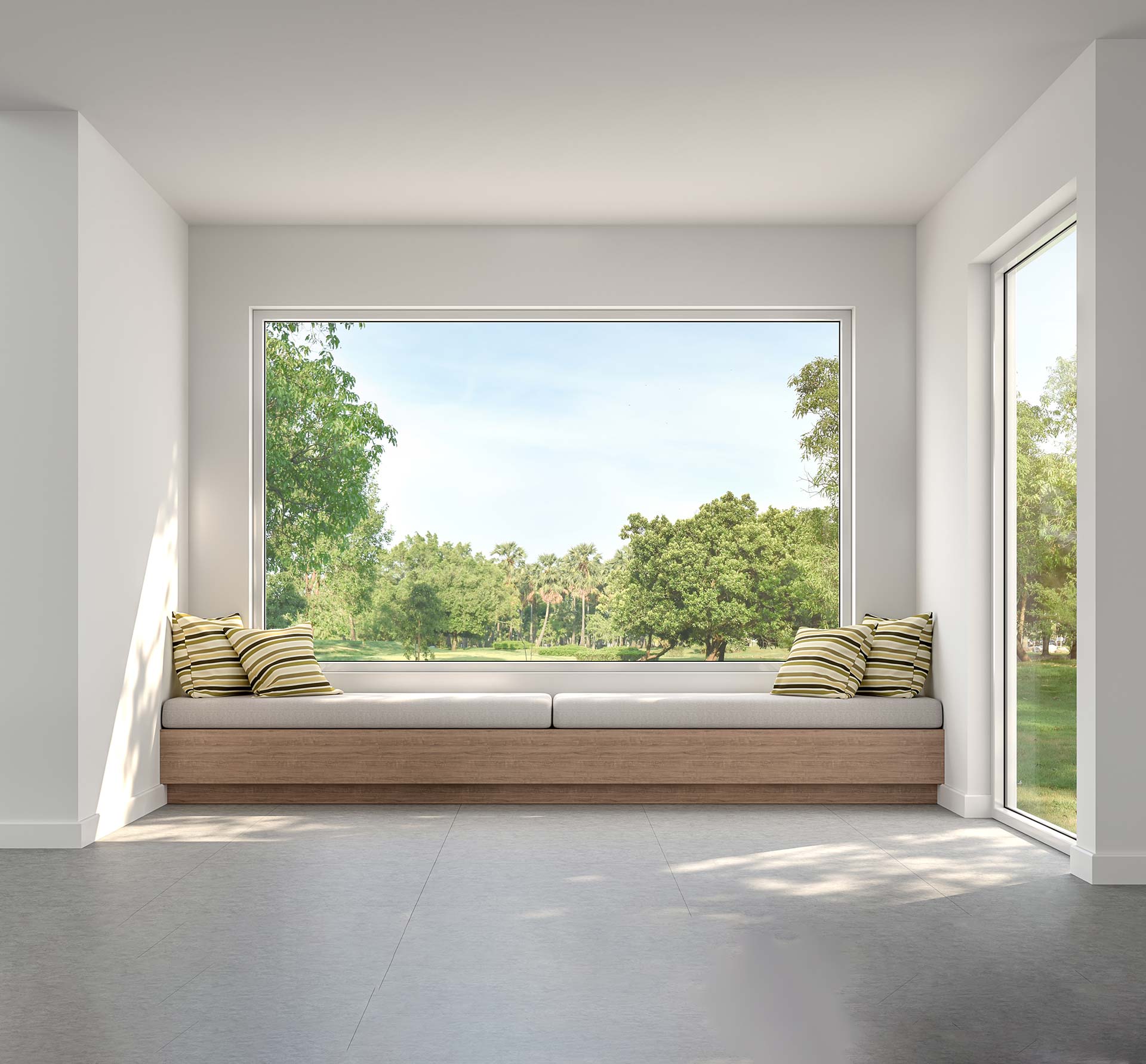 SELLING YOUR LUXURY PROPERTY
Once you have decided to sell your property we work step by step with you to make sure your property is put on the market at the best price and that it is exposed to the ideal target market. How? Using our creative marketing tools, designed specifically for your property.
We offer a complete service: private property tours, open house and staging, professional photography and videos, up to floor plans and renovations. We will help you to get the most from your precious property in the Lake Como area.
If you wish, we also offer a more discreet sales service that leverages our private network: the "property whisperer".
---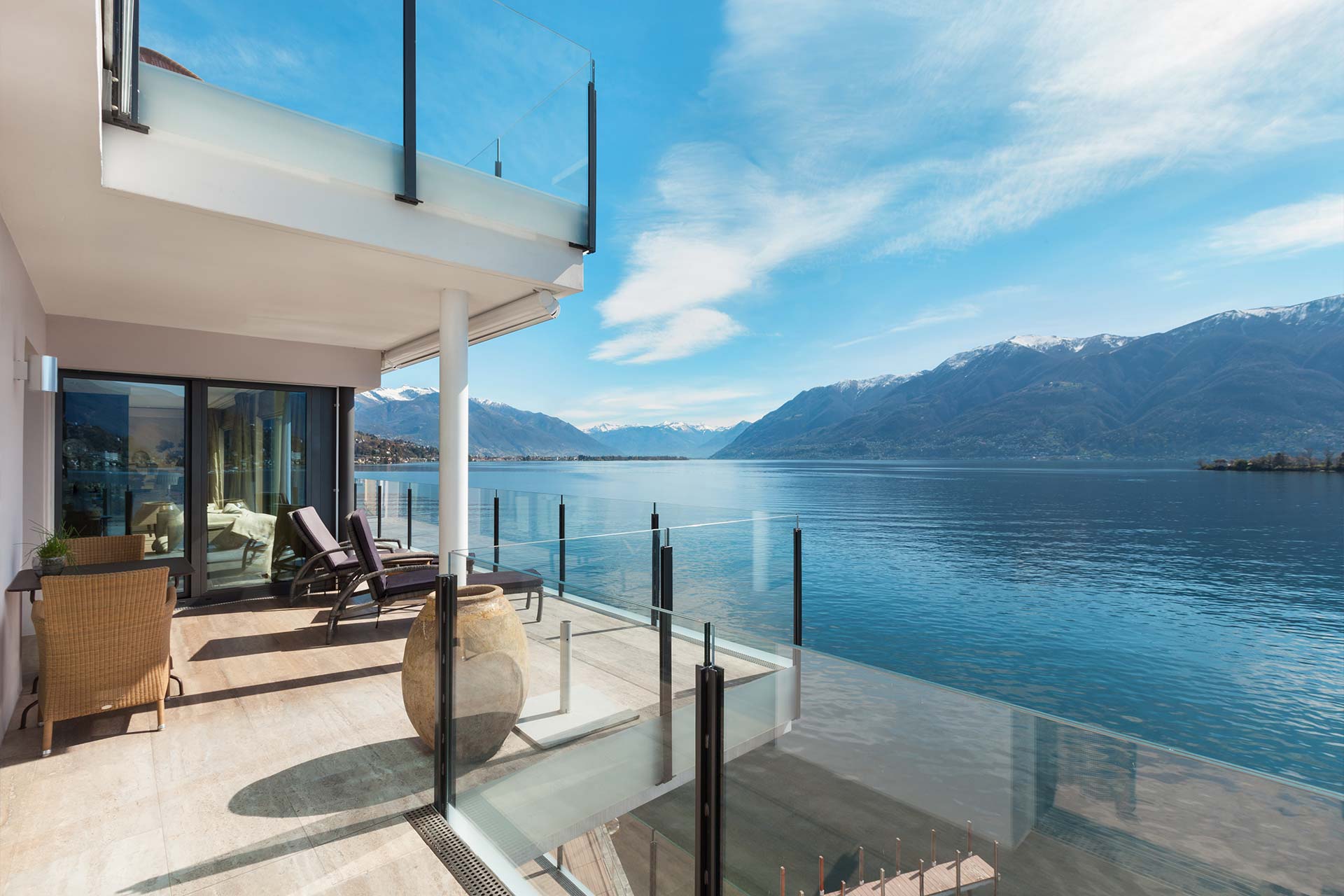 OUR AFTER-SALE SERVICES
After purchasing a property, your journey may not be over.
You may want to make changes or renovations, or you may want to subscribe to special services: we provide high end assistance thanks to the collaboration of well established professionals in the technical, legal and notary fields.
---