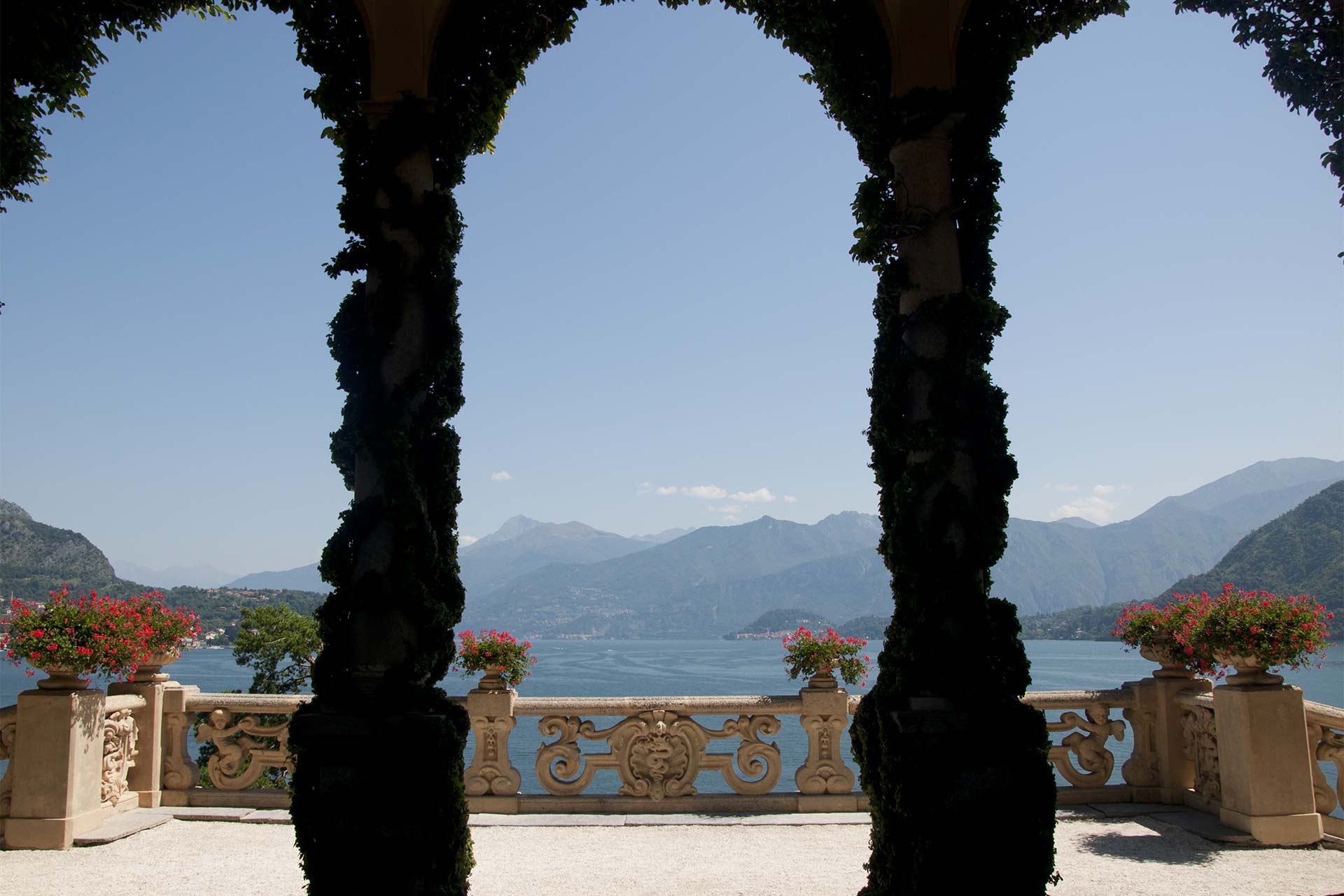 HOW THE HOME SELLING PROCESS WORKS
Do you want to sell your luxury property? If so, we will work step-by-step with you to ensure that it is put on the market at the best price and that it is recommended to ideal buyers.
We understand how important buying and selling a luxury property can be and that is why we offer top class services to both the buyer and the seller.
If you want to sell a house, there are many factors to consider and real estate laws are constantly evolving, so it is essential to rely on professionals. Like us.
Those below are the main stages when selling a property.
The process of selling a property usually involves the following three steps:
ASSESSMENTS, ANALYSIS AND PRICE RANGE QUOTATION
MARKETING STRATEGY
OPERATIONS
Read more about them below.
ASSESSMENT, ANALYSIS AND PRICE RANGE QUOTATION
In the pre-quotation and analysis stage, we will take care of:
Drawing up a program and schedule appointments with our representatives
Discussing the sales strategy
Analyzing how similar properties are put on the market
Real estate appraisal and property valuation
Drawing up a real estate assignment contract
Creation of the marketing plan
MARKETING STRATEGY
Our marketing strategy includes:
Tailor-made marketing campaign (digital, classic, priority channels)
Professional photos and videos of the property
Creation of property profile (short and detailed description of the property)
Email and telephone campaigns that target customers and partners
Private home tours (on request)
OPERATIONS
Daily operations during the home selling process include:
Management of offers and negotiations
Management of accepted offers and deposit payments
Assistance with the transcription of the contract in the Land Registry
Assistance when drafting the preliminary contract or the notarial act of sale