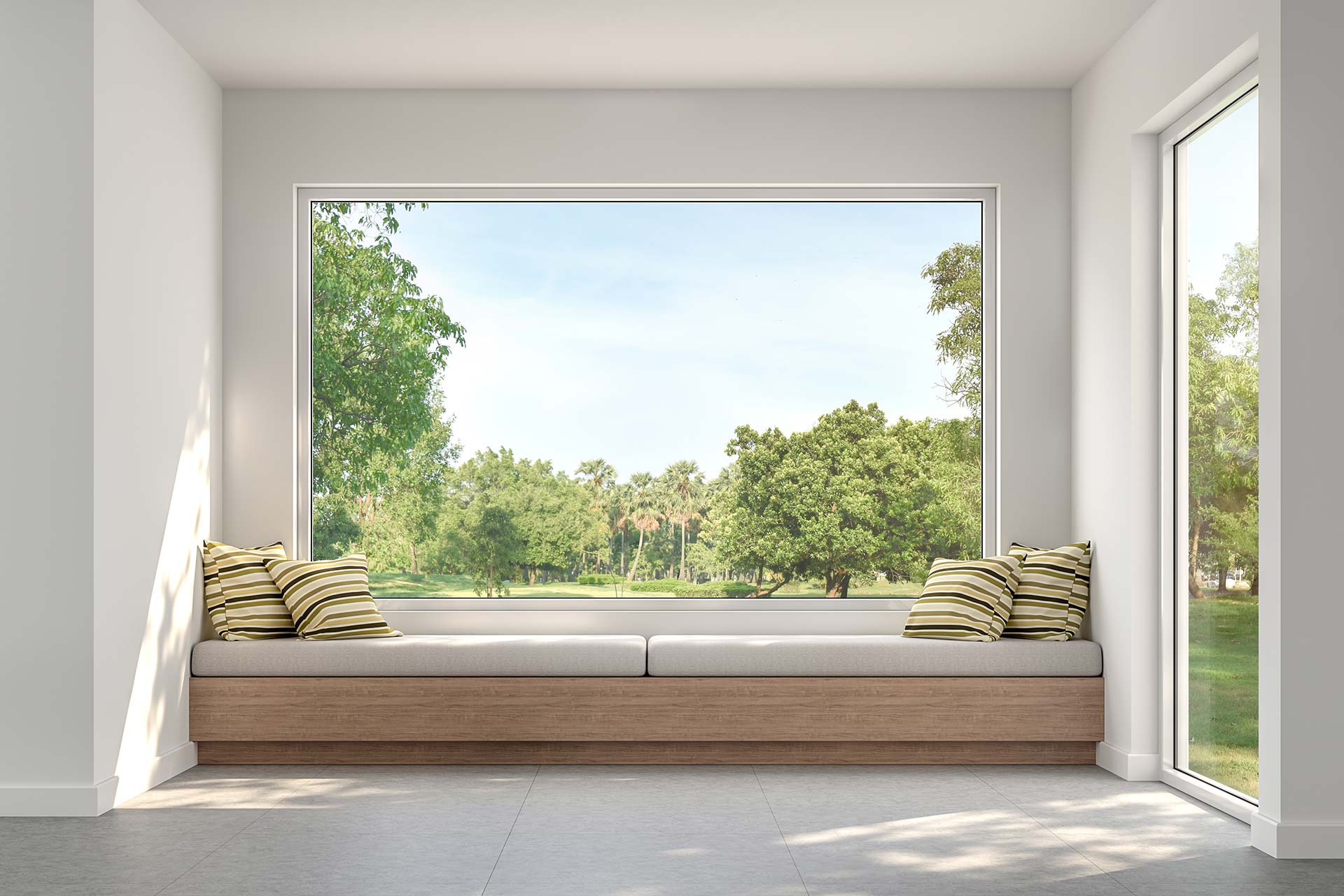 WANT TO SELL A LUXURY PROPERTY?
Are you trying to sell your luxury property? How can you calculate its assessed value? Is the real estate market ready? What documents do you need to sell your house?
We at VillasBuy are able to answer these and many other questions, guiding you through a process that, if not addressed with the help of an experienced partner like us, can have hideen pitfalls.
After all – and we know it -, selling a property is not just an economic transaction in exchange for rights on a property, be it a villa or a flat.
Discover how we can help you sell at the best price and on your terms.
Technical
SERVICES
Retrieval of documents relating to the property
Energy performance certificates
Cadastral plans
Assitance with the certificate of habitability and compliance with safety standards
Assistance with urban planning compliance
Discuss strategy of selling – VillasBuys services
Property evaluation and assessment
Building Regulations compliance certificate
Legal
SERVICES
Retrieval of documents relating to the owner
Assistance with the Certificate of Title
Assistance with condominium regulations
Assistance with rental agreement
Assistance with the mortgage credit certificate
Tax
SERVICES
Assessment with declarations of regular payment of condominium expenses
Mortgage inspection assistance
Assistance regarding the act of sale
Advice in the event of inheritance
Advice on tax breaks during the post-sales tax return phase
PROPOSE YOUR PROPERTY
Selling a property is not simple. Those who come to us can count on an excellent service regarding assessments and appraisals, document review and complete assistance. We offer timely, quality support, helping owners who have decided to entrust us for selling their property on the real estate market in which we operate.
---