OUR MISSION
VillasBuy is a luxury real estate agency dedicated exclusively to the sale of villas and luxury properties. Using our experience skills in the research and evaluation of exclusive properties, we search and selects only the most prestigious properties, such as castles, villas, country houses and luxury apartments.
Our know-how is reflected in the absolute quality and uniqueness of the properties we offer, and in the level of excellence of our service: each negotiation is managed in a confidential and unique way.
Located in highly sought after and desirable areas, the properties we manage are of unmatched beauty and value, and are highly appreciated by those seeking investments with scenic views or in exclusive locations in Italy.
OUR HISTORY
VillasBuy is a real estate agency that deals with the sale of villas and luxury properties. VillasBuy is the result of a passion for everything that is luxury. The owner, Maria Giovanna Faverio, with her renowned experience in the luxury and fashion sector, has been able to develop an enviable network of contacts and skills of the highest level. This project was born as a result of the success, experience and know-how acquired with the twin project, but dedicated to the rental of luxury properties: WeVillas.
Thanks to this first project, Maria Giovanna and her team have created a company that, over the years, has managed to develop a dense network of contacts that have allowed them to deal in prestigious and luxury properties: castles, villas, country houses and flats throughout Italy and beyond.
The VillasBuy team selects only the most exclusive properties for its clients: unique and high-quality properties located in the most sought after areas, of incomparable beauty and value, often requested by foreign investors in love with Italy and its attractions; one of these is undoubtedly the enchanting setting of Lake Como.
The seriousness and competence of the staff guarantee personalised negotiations managed most privately. VillasBuy is therefore synonymous with a quality service, which aims to satisfy the desires of its clients.
This is why we are at your complete disposal to find the perfect solution for every need.
Contact us now, your dream home is waiting for you!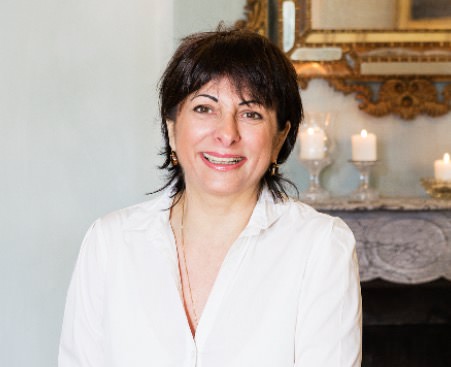 Maria Giovanna Faverio
Chief Executive Officer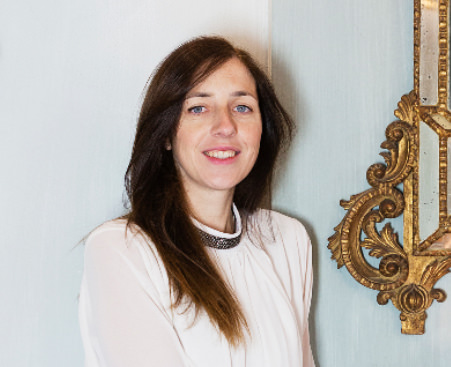 Anna Taramelli
Project Manager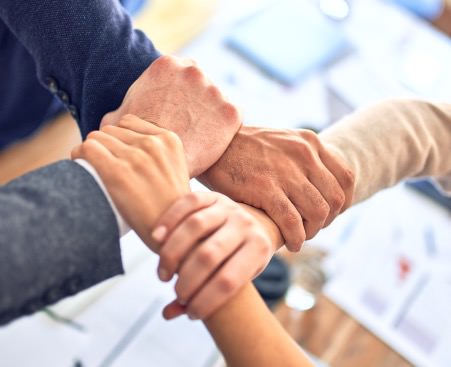 The VillasBuy Team
A team of experienced professionals