VillasBuy is a luxury real estate agency dedicated exclusively to the sale of villas and luxury properties in the beautiful Lake Como area. With our expertise in the research and evaluation of exclusive properties, we are able to select for our customers only the most exclusive and prestigious properties, such as castles, villas, country houses and luxury apartments, located in highly sought after and desirable locations. These properties are of unmatched beauty and value, and are highly appreciated by those seeking real estate investments in Italy, with scenic views or in exclusive locations.



The perfect solution on the beautiful Lake Como
PROPERTY FINDER:
LET US FIND YOUR DREAM HOME
The Property Finder is a member of the VillasBuy team who is dedicated to the search for prestigious properties, exclusively for our customers. Our team of experienced professionals will answer your questions about every step of the process.
The professional dedicated to the customer will be his direct contact point, always there to serve his interests and always in touch with owners and partners, to better manage every request.
Are you looking for your dream home in the Lake Como area? Try our exclusive services: contact us and get ready to live your dream!
FIND OUT MORE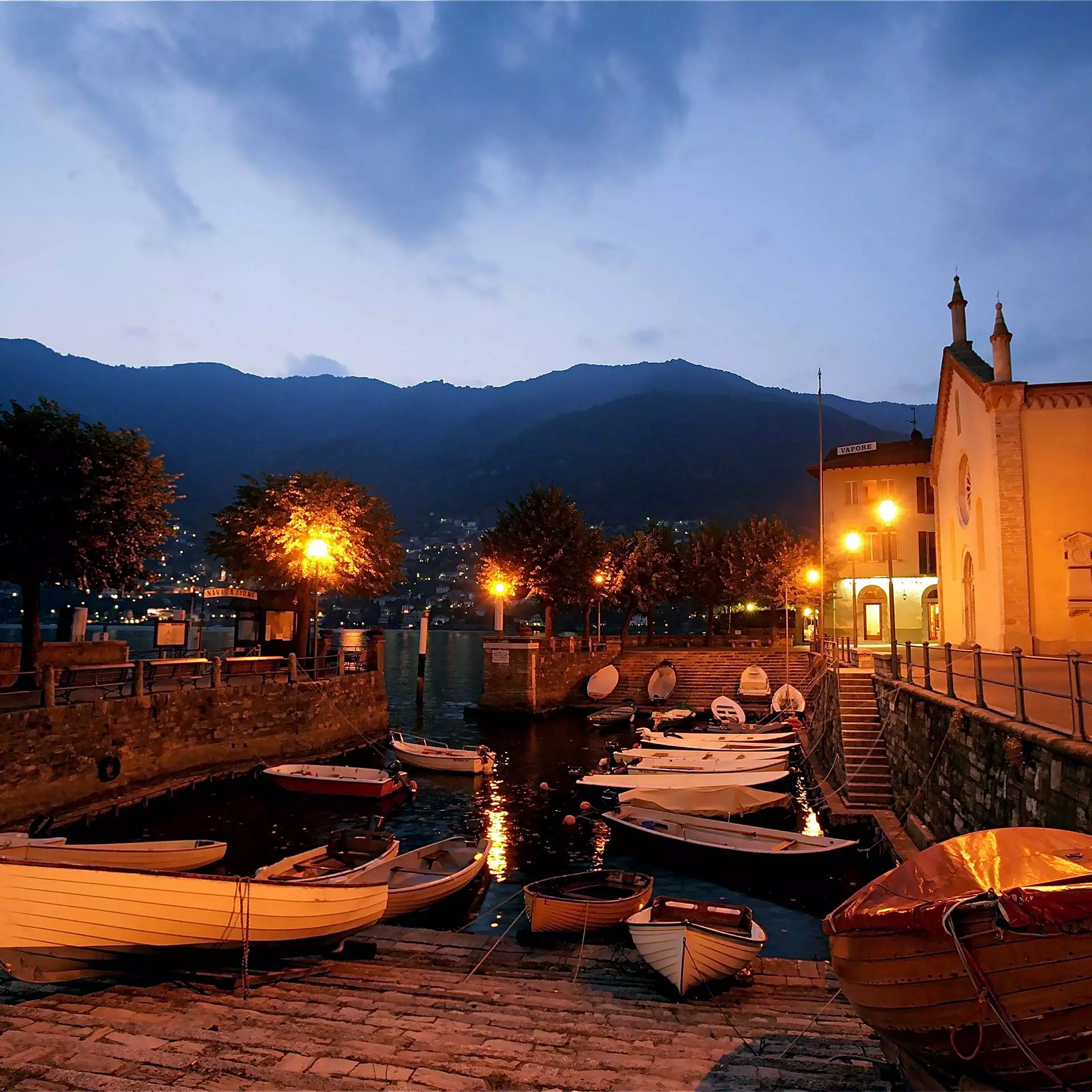 CONTACT US
Our primary focus is on what you want and delivering it to you to realize your dream!
This exceptional service is exclusively available to purchasing clients. We will be your representative, investing time and resources into searching for the perfect property for you. Our local knowledge allows us to search and select prestigious properties that are also in ideal locations.
SUBSCRIBE TO OUR NEWSLETTER